Against all odds (I made it to London)
Travelling to London is not a special event any more since I've been attending
quite some concerts and operas for years. It takes only 2 hours by Eurostar from
Brussels to the heart of London, so I've got used to it and the travel looks like a
kind of regular commuting.
But that nonchalant carelessness led me to a series of unexpected accidents last
Sunday.
It was raining dogs and cats in the morning. So I wasn't feeling like walking
to the nearst train station in the Netherlands. I decided to go by car to the nearst
Belgian station which is virtually the same distance, as I live in a border town.
Besides, the parking next to Vise station in Belgium is large and free of charge.
That was my first wrong decision.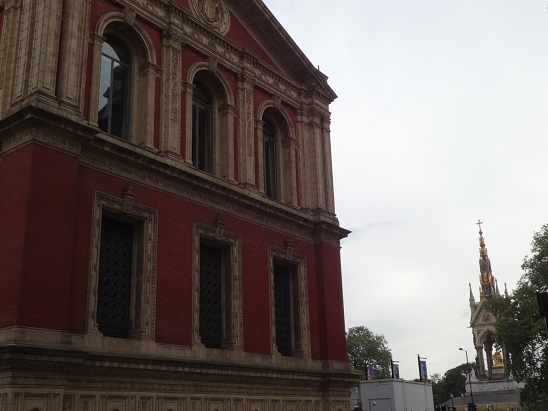 I took the highway suitablly called Autoroute du soleil, but the exit to Vise was
closed due to road surface maintenance.
Alright, no problem, I thought, as I could keep driving to Liege station.
But the usual interchange to TGV station of Liege Guillemins was unexpectedly
closed, too.
I drove to the city centre and put the destination into my car navigation system:
Gare.
My car navigation requiered the name of street, but I had no idea of the exact
address of the station and Place de la Gare seemed a safe and trustworthy name.
That was my second mistake.
My car navigation led me to a wrong station!
Desparately I looked around at a foreign station place and found a seemingly
Belgian local couple walking on the street.
I asked to a young guy how to get to the Guillemins station, and he explained me
in English using his google map. (I tried to speak in French, as Liege is situated in
the Fench speaking area of Belgium.)
Perhaps I didn't seem quite convinced by his explanation, he kindly offered to
guide me to the station with his car!
That was my fiirst right choice of the day, as I picked up a right person!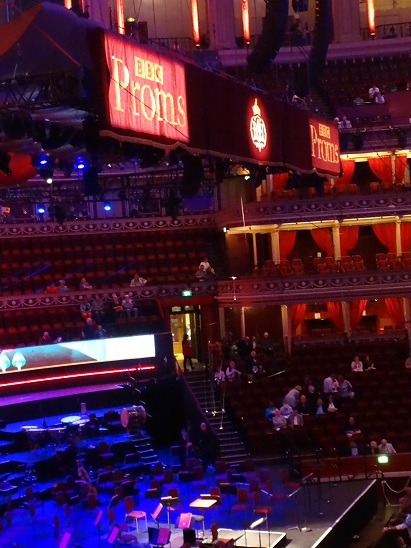 He was extremely kind and drove slowly enough to avoid losing each other.
But the Belgian traffic sytem didn't do me any favour: every single traffic light
was red. I followd my Belgian Guardian Angel's car patiently and suspensefully,
as I was sure he might take me to the main entrance of the station where it is
extremely hard to find a parking space.....
We arrived at a temporary parking area of maximum parking duration of 15 min.
I thanked him politely, and he wished me a pleasant journey, but I missed my
train to Brussels after having looked for long-term parking. As it was Sunday,
the next train to Brussels would depart over an hour, which meant I could hardly
catch my Eurostar.
So I decided to drive further to Brussels, which turned out obviously to be another
wrong decision.
I drove along the Belgian highway of Belgian road quality surface with an average
speed of 135 km/h. So I theorecically would make it to catch my Eurostar.
But of course, there was another obstacle.
Brussels-midi station is known for its closeness to rather an infamous
area where some terrorists and terrorism suspects have been living safely.
But I didn't know anything about its famous Sunday afternoon market around
the station. The traffic situation there was chaotic and it was impossible to get
closer to the station by car.
I asked the police officers in French, Dutch and English, where I possibly could
find a parking. Their answer in French (oddly enough same as English) was
IMPOSSIBLE until 16:00.
Then one of the police men instructed me in Dutch how to reach the underground
parking underneath the station, and he even knew the address of the parking!
I put that into into my car navigation and I managed to get there finally, but too
late.
My Eurostar left on time, unfortunately.
I went to the ticket info desk and said that I missed my train.
The guy at the desk said, "Just try to check in, if the machine accept your ticket,
you can go, otherwise you have to buy a new ticket".
I went to the check-in desk instead of a check-in machine, and just showed the
deskperson my ticket without saying a word.
The guy scanned my ticket and issued a new ticket of the next Eurostar, without
speaking a single word. He didn't ask me anything and any charge at all.
At last Fortuna smiled on me.
I arrived at London St. Pancras one hour later than I originally had planned,
exhausted from troubles but blessed with the last resort.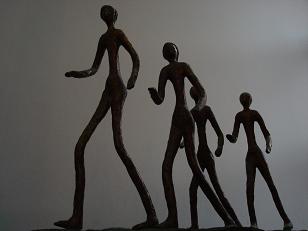 コンサート、オペラ、映画、着物、ヴァカンスなど非日常の悦しみをつづります。

by didoregina
S
M
T
W
T
F
S
1
2
3
4
5
6
7
8
9
10
11
12
13
14
15
16
17
18
19
20
21
22
23
24
25
26
27
28
29
30
プロフィール
名前:レイネ
別名: didoregina
性別:女性
モットー:Carpe diem

オランダ在住ですが、国境を越えてベルギー、ドイツのオペラやコンサートにも。
ハレのおでかけには着物、を実践しています。
音楽、美術、映画を源泉に、美の感動を言葉にしていきます。



以前の記事
2018年 04月
2018年 03月
2017年 11月
2017年 10月
2017年 08月
2016年 11月
2016年 09月
2016年 08月
2016年 03月
2016年 02月
2016年 01月
2015年 12月
2015年 10月
2015年 09月
2015年 06月
2015年 04月
2015年 02月
2015年 01月
2014年 12月
2014年 11月
2014年 10月
2014年 09月
2014年 08月
2014年 07月
2014年 06月
2014年 05月
2014年 04月
2014年 03月
2014年 02月
2014年 01月
2013年 12月
2013年 11月
2013年 10月
2013年 09月
2013年 08月
2013年 07月
2013年 06月
2013年 05月
2013年 04月
2013年 03月
2013年 02月
2013年 01月
2012年 12月
2012年 11月
2012年 10月
2012年 09月
2012年 08月
2012年 07月
2012年 06月
2012年 05月
2012年 04月
2012年 03月
2012年 02月
2012年 01月
2011年 12月
2011年 11月
2011年 10月
2011年 09月
2011年 08月
2011年 07月
2011年 06月
2011年 05月
2011年 04月
2011年 03月
2011年 02月
2011年 01月
2010年 12月
2010年 11月
2010年 10月
2010年 09月
2010年 08月
2010年 07月
2010年 06月
2010年 05月
2010年 04月
2010年 03月
2010年 02月
2010年 01月
2009年 12月
2009年 11月
2009年 10月
2009年 09月
2009年 08月
2009年 07月
2009年 06月
2009年 05月
2009年 04月
2009年 03月
2009年 02月
2009年 01月
2008年 12月
タグ
ダニエル・クレイグ
帽子
映画
ルトガー・ハウアー
着物
ヨット
バッグ
ラファエル前派
バッコスの信女
コンサート
ヘンデル
パーセル
アート
オペラ
カウンターテナー
ヴィヴァルディ
バロック
マレーナ・エルンマン
ヨハネット・ゾマー
クイーン
最新のトラックバック
カテゴリ
全体
バロック
映画
オペラ実演
オペラ映像
オペラ コンサート形式
着物
セイリング
コンサート
美術
帽子
マレーナ・エルンマン
イエスティン・デイヴィス
クイーン
CD
20世紀の音楽
旅行
料理
彫金
ビール醸造所
ベルギー・ビール
ハイ・ティー
サイクリング
ダンス
ハイキング
バッグ
教会建築
カウンターテナー
演劇
未分類
検索
その他のジャンル
ファン
記事ランキング
ブログジャンル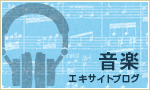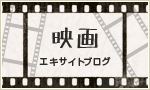 画像一覧